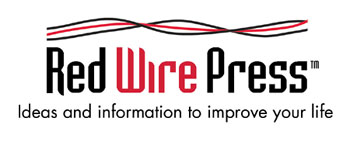 RED WIRE PRESS REFUND POLICY
The Language of Parenting book and all Red Wire Press products, including but not limited to audio tapes and C.D.'s are guaranteed and may be returned at any time and for any reason for up to 30 days after your purchase.

For customer service, or for questions regarding purchasing or returning products, please call 1-800-769-5454 and request customer service.
| The Language of Parenting | Order | Downloads | Book Dave | Mailing List | Fundraising | Bulk Discounts |
| Reviews and Testimonials | | Links | Licensed Provider Program | Story Submissions | Book Submissions |